//<![CDATA[ (function() { var shr = document.createElement('script'); shr.src = '//dtym7iokkjlif.cloudfront.net/assets/pub/shareaholic.js'; shr.type = 'text/javascript'; shr.async = 'true'; shr.onload = shr.onreadystatechange = function() { var rs = this.readyState; if (rs && rs != 'complete' && rs != 'loaded') return; var apikey = 'e217e3c570abab684b9623c17cb6df23' try { Shareaholic.init(apikey); } catch (e) {} }; var s = document.getElementsByTagName('script')[0]; s.parentNode.insertBefore(shr, s); })(); //]]> />

Project management advice, tips, tools and recommend resources for existing and aspiring project managers.
Archive for the 'Home' Category
Write your own Report Card for 2009. It will help you stay focused on the positive things that you have achieved in 2009 that you can be grateful for.
See why I love living in Cape Town – It's the most beautiful city in the world!
About Virtual Project Consulting
Where aspiring and existing project managers find Project Management Resources relating to training, software, products and services.

For practical advice on project management processes, templates and tools based on best practices to deliver your business and IT projects on time, to budget and with quality as well as satisfying your stakeholders!

Let's be Social
Project Tools
1. Success Stories Shared
2. Linky Merwe - Integrated Online Communication Marketing Advice
Share Your Success Story Here
Video Based Training for PMP Exam
Recommended for PMP Exam preparation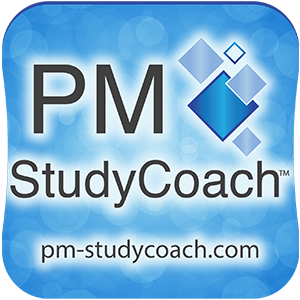 Start Using Social Media on Your Projects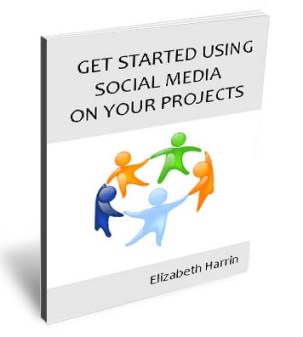 Conflict Resolution Course