Certification training to develop new skills is an important aspect of career advancement. It not only recognizes your skills, but helps you get hired in a dream job. A 2012 Microsoft study highlights certification as an important hiring criteria. For hiring managers, a certification represents high skillsets for a candidate.
In a recent IT professionals survey, more than half of respondents stated that they landed new jobs due to a certification. It is part of important criteria for selection in project management jobs. If you plan to become certified in 2017 and you are looking for training, consider GreyCampus as the one-stop destination for all your training needs.
Introduction to GreyCampus
GreyCampus is a private education management company. Founded in 2014, it has its head office at Dallas, Texas in the United States. It is a leading training provider and has helped train more than 10,000 professionals worldwide. It provides training to professionals in the areas of project management and quality management. It is a registered education provider (REP) for many professional training courses. GreyCampus has also partnered with institutes like PMI, Axelos, PeopleCert, PRINCE2 and more.
Training methods
GreyCampus conducts training through the following methods:
Instructor-led online classes
Instructor-led traditional classroom courses
Self-learning online courses.
Project Management Training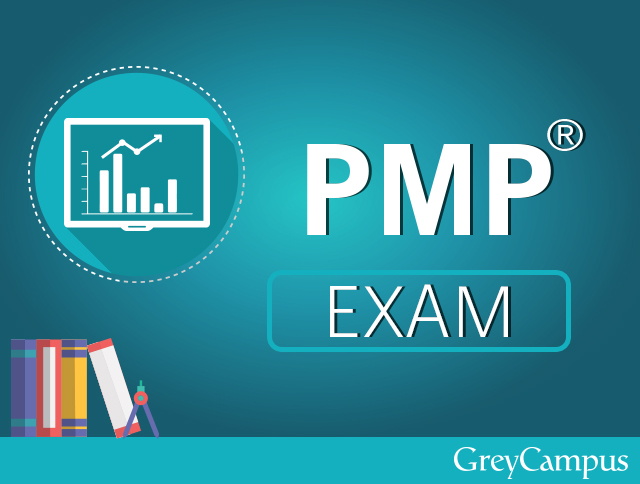 The project management courses at GreyCampus are available in the following modes:
Instructor-led
Online self-learning
The course provides learners with the essential tools needed to pass the exam. It is aligned as per the Project Management Body of Knowledge (PMBoK) Guide, Fifth edition. It is also competitively priced to make learning affordable.
The instructor-led classes, both online and classroom are priced at $999. The online self-learning course is priced at $400.
GreyCampus also offers courses on CAPM and PMI-ACP certifications in different learning modes.
PRINCE2 Training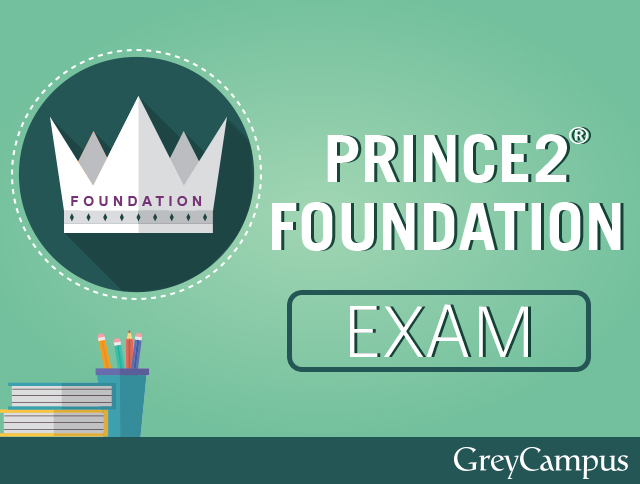 GreyCampus offers the following courses around PRINCE2:
PRINCE2 Foundation Training and Certification course. It is available in both instructor-led and self-learning modes.
PRINCE2 Practitioner Training and Certification course. It is available in both instructor-led and self-learning modes.
There is also a 3-day instructor-led only PRINCE2 Foundation and Practitioner Combo course.
Project Professionals
GreyCampus training offers short courses to help project professionals earn Category A Professional Development Units (PDU). These PDUs help them keep their PMI certification, to develop themselves and to be up to date in the job market.
For example, the Microsoft Project Fundamentals priced at $5 will earn the student 5 PDUs. The Project Schedule Management Basics priced at $10 will gain the student 10 PDUs.
The other project applicable courses available are Project Collaboration and Management, MiniTab Online Training, Slack Introduction and many more.
Special offer
Project managers who are looking for training in 2017 can check the details of the project management courses on the GreyCampus website. You can check the course schedule, eligibility and location and make your choice as per your needs.
In partnership with Virtual Project Consulting, GreyCampus offers a special discount of 50% if you sign up from here. Just use coupon code PROJCOL.
***Some links are affiliate links.