By Joel Roberts
On global projects spanning multiple continents, one of the biggest business challenges is to enable the flow of project information to all project stakeholders. This case study illustrates how the challenge was addressed.
The Jungheinrich Group, one of the world's largest suppliers of industrial trucks, material flow and warehousing technology since 1953, with its headquarters in Hamburg, has been offering forklift-based products and services designed to get things moving for industrial customers.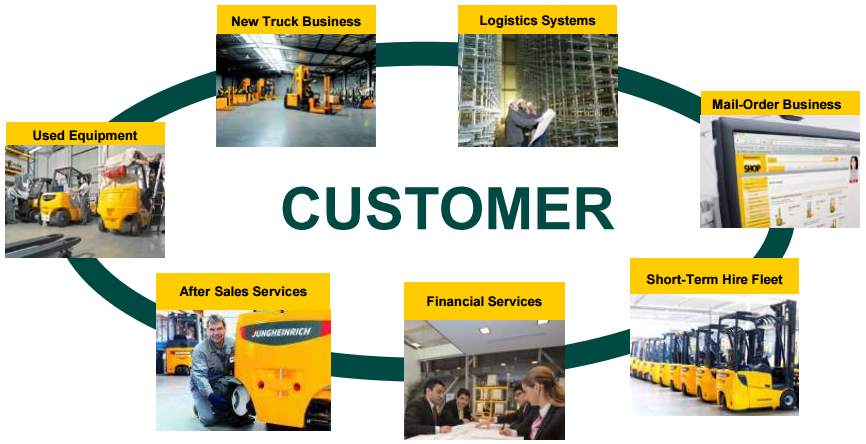 Business challenge
Jungheinrich Group has grown rapidly and extended to more than 30 countries all around the world. The German giant have approximately 750 sales consultants and about 3100 mobile service engineers, which makes it a competent consulting and comprehensive service.
That lead to increased global distribution flows that was changing the face of company's logistics. For their projects they were using Microsoft Project as their main project management tool.
Each project's biggest constraint was the flow of project information to all project stakeholders. Jungheinrich Group decided that most of their staff only need to open and read mpp files, so Microsoft Project was not applicable in terms of cost-effectiveness.
Solution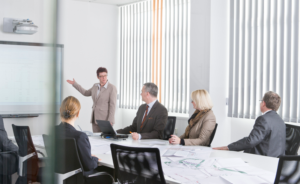 The company's large user group forced them to search for a comprehensive viewer for Project plans. The company decided to cut costs on MS Project licenses, as they only needed a viewer that would simply open Project files for viewing.
First, they decided to make a snapshots of each plan and distribute them as a series of HTML files.
But quickly, they found that these files were just too static and non-transparent. Their consultancy was looking for a tool that will open the entire project plan, including the ability to display custom views for each plan.
Finally, they implemented a project viewer by Seavus that have similar look to Microsoft Project so that employees are used to it and didn't need additional training.
"Since most of our users need to open very large .mpp files from time to time, it was an important part of our evaluation and one that Seavus Project Viewer was able to accomplish with no problems", states the Jungheinrich Group.
"Once we purchased it, it was an easy product for us to deploy Enterprise-wide and has been a very stable and well accepted product by our employees."
Business benefits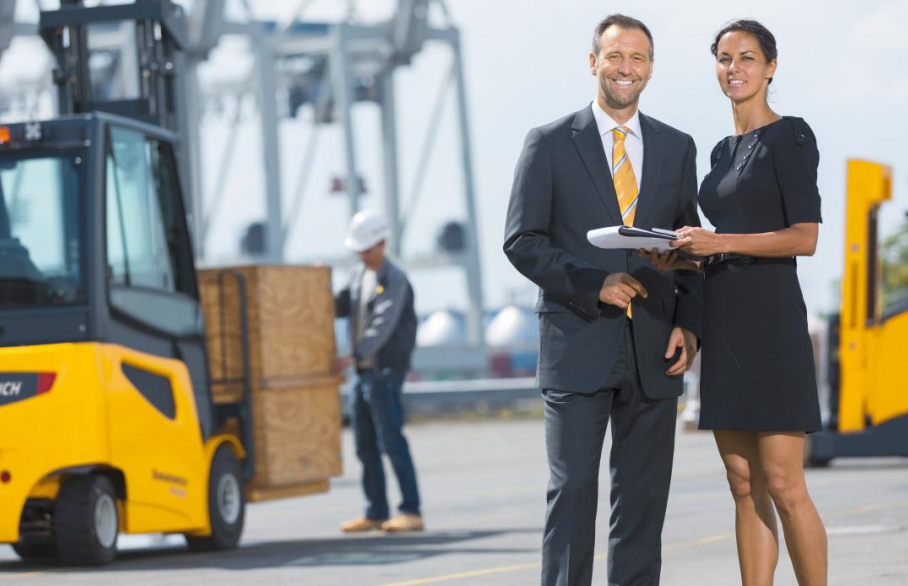 Today, employees at Jungheinrich Group an effective Microsoft Project companion tool for opening and viewing Microsoft Project files at a very cost effective price.
With Seavus Project Viewer, each employee now could view all project data and custom views created by the project manager. In addition, the app is available for Windows, Mac OS X, Android, iOS, Windows RT and online with the free app. This has resulted in a more efficient and effective flow of information to all project stakeholders.
*******************************************************************************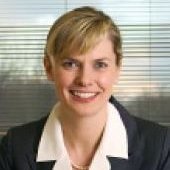 About the Author:
Joel Roberts is a Project Management Consultant and an established author with more than 12 years of experience in working for Seavus Project Viewer and PrimaveraReader – solutions for viewing and analyzing project plans by the project team.
She is passionate about Mind Mapping and innovation management and her articles have been featured in more than a hundred project management and business websites.