By Linky van der Merwe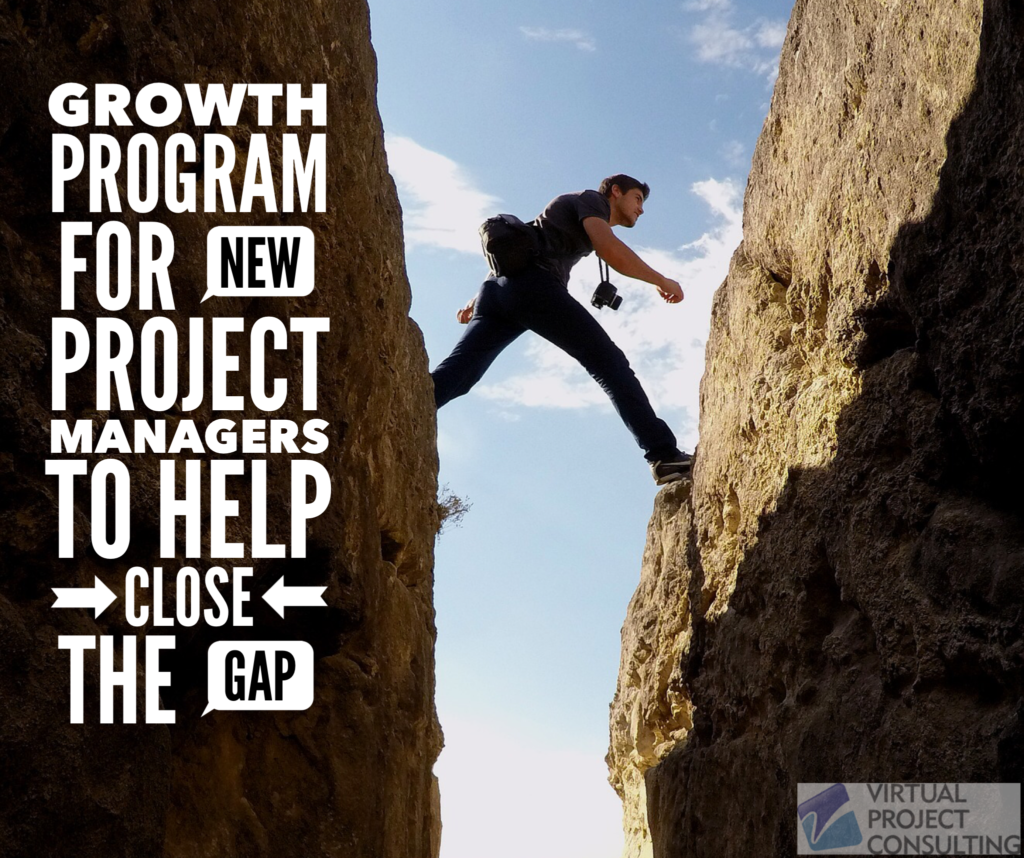 Imagine living in a world where there are 66 million jobs with a growing demand of 2.2 million per year that have to be filled? These jobs require people to implement strategic initiatives, drive change and deliver innovation. Unfortunately, there's a huge shortage, or talent gap as it's called, to fill these roles which could result in in a potential loss of some US $207.9 billion in GDP through 2027 for 11 countries that were analyzed.
This is according to the "Job growth and talent gap 2017 – 2027" Report from the Project Management Institute (PMI) published in 2017, based on an assessment of project management employment and industry activity by the Anderson Economic Group (AEG).
Basically it states that there's a widening gap between employers' need for skilled project management workers and the availability of professionals to fill those roles.
Talent Gap
These are huge numbers caused by different factors like:
A dramatic increase in the number of jobs requiring project-oriented skills.
Attrition rates, including professionals retiring from the workforce.
A significant uptick in demand for project talent, especially in rapidly developing economies such as China and India.
This has resulted in an imperative to encourage more talent to enter the profession and narrow the talent gap.
With this motivation in mind, I want to introduce you to the Fast-track Growth Program for new Project Managers. It's an online training program that will help transform an inexperienced project manager who really wants to do well on projects or your typical "Accidental Project Manager", into a competent, confident and credible Project Manager.
We all know that project managers will face many challenges. That includes handling difficult team members, satisfying demanding customers and working towards impossible deadlines. We want more project managers to succeed and fewer projects to fail. To address the huge demand for skilled talent, we need motivated, independent and professional project managers who are willing to make mistakes, learn from them and still continue to deliver successful projects to the best of their abilities.
To assist new project managers on their journey, the Growth Program will fast-track and ease that transition into project management.
Here's feedback from a few students who have completed the Growth Program.
Case Study 1
Mark works in the Retail Sector and was assigned to me for mentoring. After years of working as a Systems Manager, he was asked to manage a big project due to his experience and background knowledge of the product. The only problem was that he lacked project management experience and he had no prior training.
He was very motivated to learn fast and I invited him to join the Growth Program for new project managers. This was his feedback:
"The Growth Program taught me about soft skills and what my individual strengths are. The biggest benefit for me was that the Program really embodies the framework of project management and gave me valuable insight and a plan for future growth as a professional PM"
Since completing the Growth Program, he has become clear about the responsibilities of his new role, he knows where to start, what his next steps are, what additional training he requires and most importantly, how to plan his PM career. He gained much confidence and like other new PM's I mentored, he has become very independent and mature in managing projects.
Case Study 2
Harshiela comes from a Change Management background and having worked on many projects before, she wanted to transition into the project management role.
She completed the Growth Program and had the following results.
"The Growth Program gave me confidence that I have the core knowledge and skills and ways of working that is required in a PM role. The training program highlighted my technical gaps which are development areas that I can fast track while making the transition from a Change Manager to a Project Manager.
I recommend the Growth Program based on the holistic approach looking at the technical skills, soft skills and competencies required. It also provided me with further learning and career options – it really gives the whole picture for someone starting out in the PM profession."
Case Study 3
Roelof, a senior professional with a MBA degree, was new to project management and needed coaching. He worked through the Growth Program Training Modules and asked me questions during coaching calls.
It taught him the essential technical project management skills needed, the soft skills required, the importance of Governance to be an effective project manager, as well as the main pitfalls to avoid as a new PM. He walked away with a customised Personal Growth and Development Plan that he could execute in his own time with the confidence of having a clear direction and enough reference material to use daily in his role as a PM or Programme Manager.
Virtual Project Consulting
As the founder of Virtual Project Consulting, it has always been part of my mission to help aspiring and existing project managers. One of the responsibilities I was given in a new Programme Manager role in 2014, was to mentor and coach the organisation's new project managers.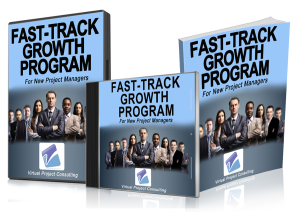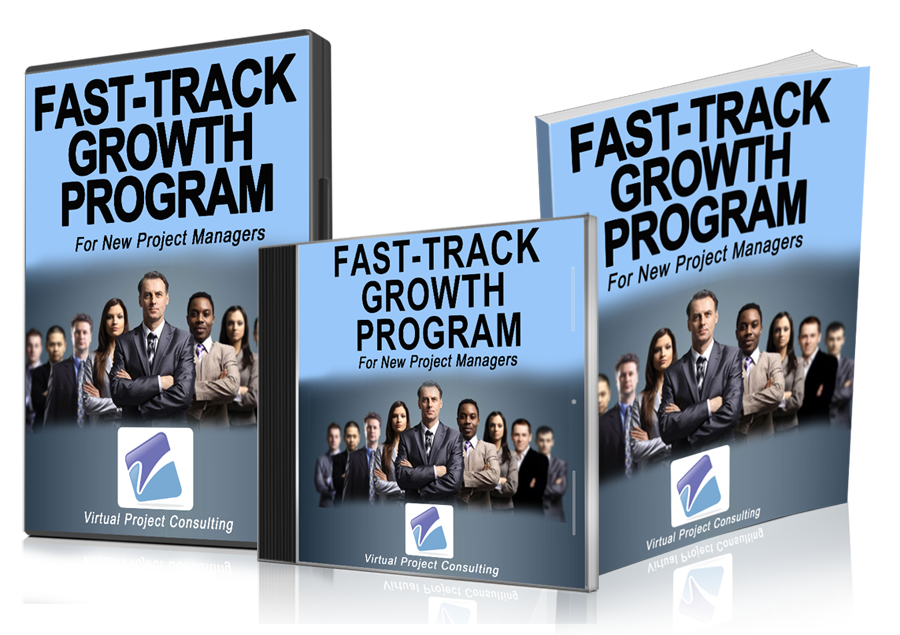 From working with many new and accidental project managers, I understand their needs, the challenges they face and their desire to become effective in their new roles quickly. Hence the birth of the "Fast-track Growth Program for New Project Managers".
It's a self-paced online training program, or with the option of Small Group Coaching Support that will help students grow critical project management competencies, teach them how to overcome their biggest challenges on projects and increase their confidence and impact in the workplace.
If you fall into the category of an 'Accidental Project Manager' or you know some-one who does, please refer them and enroll today as the next Growth Program with Group Support will start in October 2017!