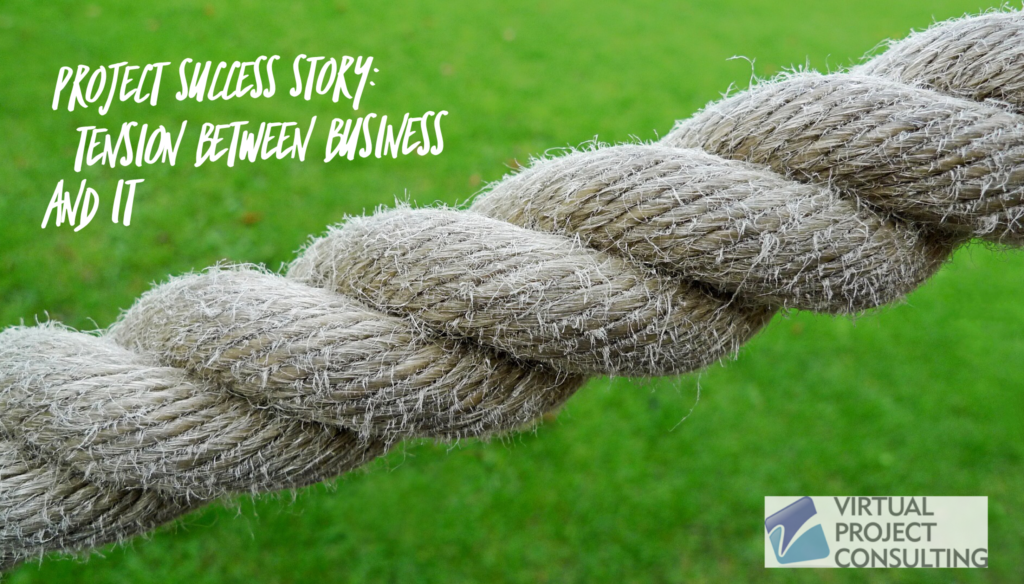 This is the story about a project manager, Gren Gale, who was working for a large insurance company in the UK who wanted to update their CRM system to provide a much smoother experience for call centre operators and allow better integration of customer information between call centre and back office.
Politics
While the business area was very anxious to get on with the change, there was friction between business change and IT over the choice of system and the degree of involvement of IT in the implementation.  This particular area of business change had suffered from previous poor experience with the IT department and wanted to bypass them.  With IT having strict rules for the compliance of any new system to its technology standards, there were political issues to handle as well as a complex implementation to manage.
Outsource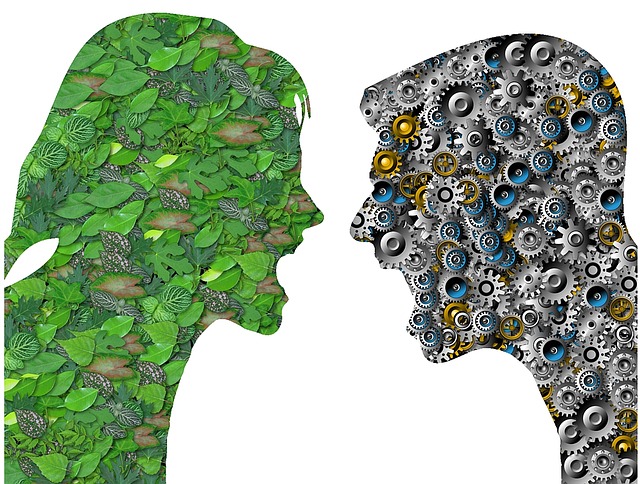 A tender was issued by IT to six vendors, using requirements put together by business change.  As seemed almost inevitable in the situation, business change preferred the system that was the least compliant with IT standards, while IT preferred another system.
Negotiations between the IT project manager and IT's preferred vendor resulted in a big reduction in up-front costs by the vendor who were keen to get a foothold in the Insurance sector.  Despite luke-warm support from business change, the recommendation to go with this vendor was presented to the director of the business area and approved.
This left IT satisfied, but business change feeling not entirely happy about the choice.
Analysis and Design
Meetings were arranged to agree a final design between the business area and the vendor.
These went well, but hit a couple of issues: