By Linky van der Merwe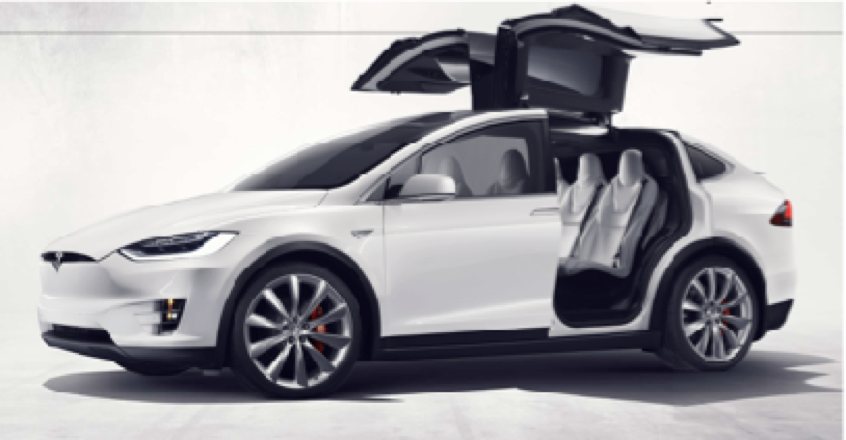 When we look at the new all electric cars that are storming the market today, we see amazing speed (0-100km in 3 seconds), top speed of 250km per hour and a range of 250km – 295km. Clearly innovation is evolutionary, brought about by many incremental advances in technology and revolutionary because it's often disruptive and new, like the electric cars.
This is according to James Hebbard, a Snaptech Trainer and consultant who presented at the Project Management South Africa Conference in November 2016. He said the death of innovation is BFH, an abbreviation for Big, Fat and Happy! Below are his recommendations to foster innovation think.
6 ways to foster creativity
#1 Inside Game
Although ideas, inspiration and innovation seem to come from outside you, they don't – it always comes from inside, sometimes within small intimate teams.
#2 Obsession and Focus
Innovative thinkers were all obsessed and extremely focused.  Albert Einstein was obsessed with light, Steve Jobs was obsessed with design and product perfection and Elon Musk is obsessed with space flight and electric cars.
#3 Perseverence and Patience
Keep yourself in your chair and the break-through will come as this picture illustrates.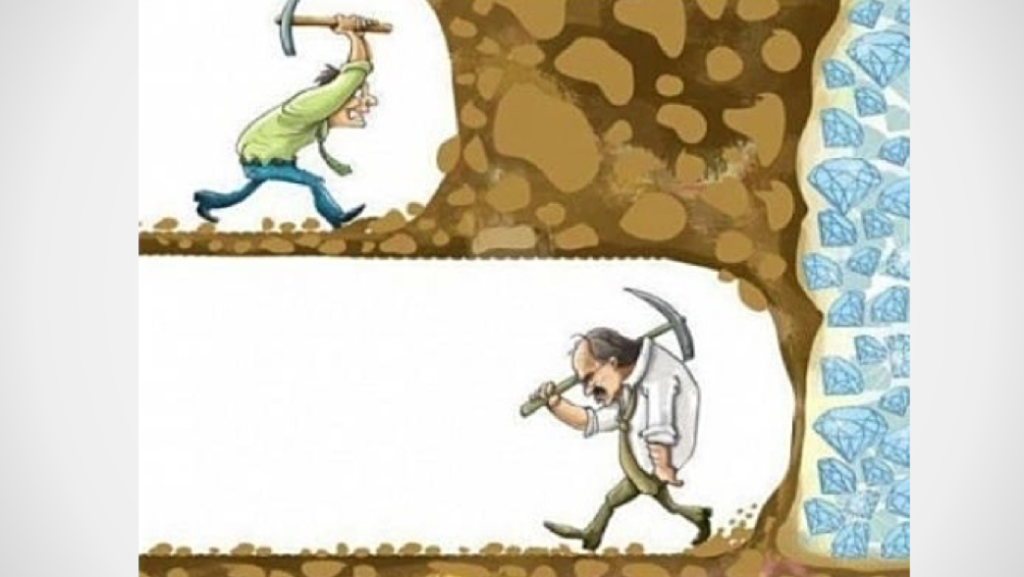 #4 Creating a culture of innovation
Culture is a mindset that is shared by a team. There are ways to create such a culture. People are afraid to make mistakes so you can start by creating an environment where it's safe to fail. Create learning experiences, do brainstorming and problem solving facilitation, root cause analysis. Create space like 15% paid time to work on own creative projects. Look at the work environment.
#5 High performing teams
Know the strengths of team members, the level of the team maturity and their personalities as explained below.
Thinking styles: Ideation, Strategic, Learner, Input, Intellection, Analytical
Executing styles: Achiever, Arranger, Focus, Restorative, Responsibility
Relational styles: Achiever, Arranger, Focus, Restorative, Responsibility
Influencing styles: Activator, Communication, Maximizer, Significance, Self Assurance
This is what you need to know how to get the best out of your team.
#6 Identifying problems
Innovation is born from necessity. Without a pressing problem there is no need for a solution. Identify the problems around you because finding problems will help you solve them. How do you as a team identify problems?
Conclusion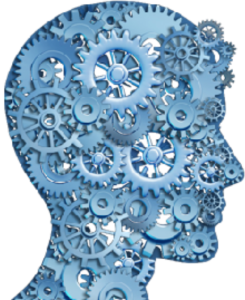 A few points to remember.
Innovation is often born out of necessity (AKA Problems).  Get to the root cause and see innovative ideas being born.
Humans are a product of their environment.
Teams are made of Individuals.
As a project manager, you need to know what their strengths are in order to get the best out of your team.
Here is an interesting article about virtual team management by Rob Rawson, co-founder and CEO of Time Doctor.

Please subscribe to Virtual Project Consulting not to miss future articles, tips and success stories!