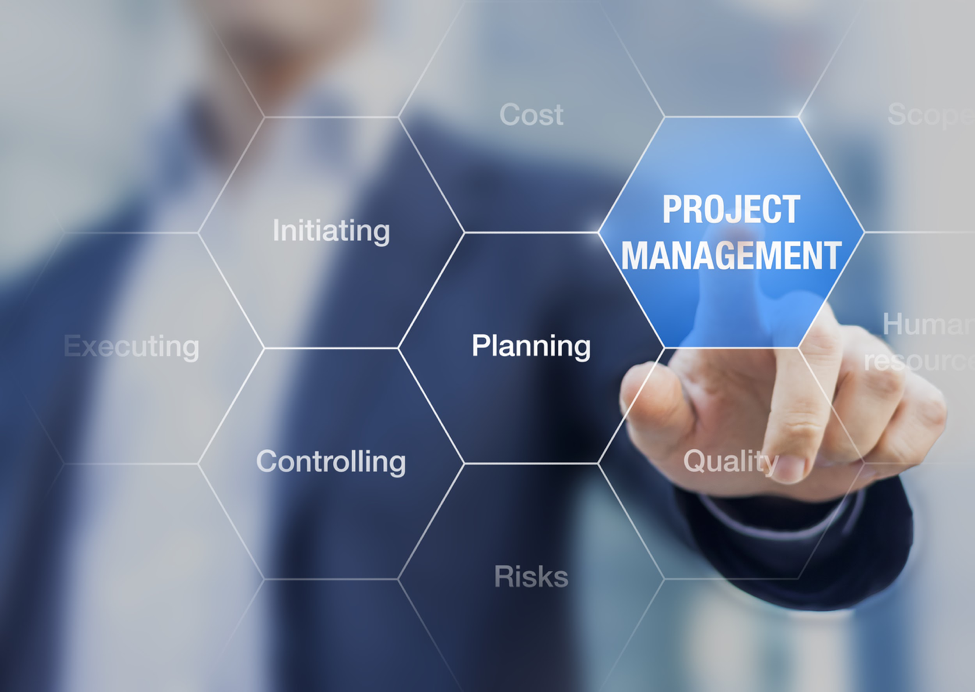 By Knowledge Hut
Project Management Professional (PMP) is a valuable, sought after certification. It has become very useful for project managers across the world who want to develop and grow in their careers.
A PMP certification will help you stand out in the marketplace. Various institutes provide PMP certification courses to project managers from all backgrounds. The market is expanding and demand is rising and as a result, the number of project managers who are capable of dealing with their work strategically and execute them successfully are finding themselves overburdened with work.
There is huge scope for competent, certified individuals who can deal with the stress and workload of a project professional. But in order to achieve this, there are several hurdles which one needs to cross.
The PMP certification has made the PMP exam preparation courses one of the most popular courses available in the market today. PMP courses are designed for project practitioners to provide world-renowned education and how to relate that to their professional experience. The exam-based certification is highly rated in the business world and takes the individuals to the next level of proven competence.
This guide provides you with the following tips and tricks to help you prepare for the PMP Certification exam.
Have a plan
You should have a proper plan in place to prepare for the PMP certification exams. The applicants must be well aware of the syllabus and know the pattern of the exam before starting the preparation. They also plan out their preparation chart in order to have a clear and well-defined vision.
Be aware of change
Keep pace with the changes that are happening in the current world. Exam candidates should be aware of what is going on around the world by reading articles, newspapers and other sources to remain updated.
Prepare one topic at a time
It would be wise to prepare one topic at a time. It's better to be thorough with one subject rather than being confused by too many topics at the same time.
Online examination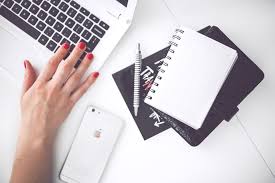 Since the PMP Examination consists of multiple choice questions that are taken online, it is recommended to have good computer skills. It will reduce stress and be less time consuming when prepared well.
Time management
Speed is a major contributor for success in these exams. One methods to improve your speed is by practicing more and more. This would increase both speed and efficiency.
Do Mock exams
There are various mock tests available on the internet, some paid, some are free. This will give candidates a good indication of how well prepared they are for the exam since you also receive scores and explanations with the mock tests. It will give a clear indication of topics needing more preparation and candidates can then focus on areas needing to be improved before taking the real exam.
Revision
Before the start of the exam it's essential to do enough revision. This ensures that the candidates are able to recollect all that they have learned and apply those during the examinations.
Date and time
Your exam preparations should start immediately after deciding the date and venue of the examination for which the application is made.
Practice, practice
A primary method to achieve success is to practice, practice and practice more. There are various coaching centers in major cities to help aspirants to achieve success and good marks in the exams.
Keep calm
It's very important for every candidate to remain calm and composed during the exam. This is the point where most exams are passed or failed.
Opportunities in the market
Keep an eye on the market and be on the lookout for organisations which are advertising vacancies.
When these guidelines are followed, candidates should perform like heroes and they can be certain of success when taking the PMP certification exams.
To find out more about the classroom,  virtual classroom or online PMP Certification Training Courses with additional resources to help you pass the exam, visit Knowledgehut today.