By Linky van der Merwe
In a profession that is ever evolving, companies are continuously looking to understand the latest trends in project management. The business environment is shifting towards project based work as a result of globalization, the information Age and the speed of change.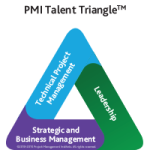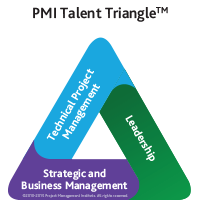 The skills required to fill project management positions are changing, therefore the role of the project manager is evolving. This can be seen in the Project Management Institute's new Talent Triangle that reinforces the need for a balance of skills in leadership, strategic management as well as the traditional technical expertise.
To have a look at the Top Ten trends for Project Management for 2016, I recommend Insider Insights White Paper from Twenty Eighty Strategy Execution, formerly known as ESI-International.
Another trend I'm particularly excited about, is the move to Digital Project Management. The Infographic below, supplied by Visualistan, explains why Digital Project Management is the new project management.
You can also find more infographics at Visualistan
Subscribe to Virtual Project Consulting for future articles, tips and advice.