//<![CDATA[ (function() { var shr = document.createElement('script'); shr.src = '//dtym7iokkjlif.cloudfront.net/assets/pub/shareaholic.js'; shr.type = 'text/javascript'; shr.async = 'true'; shr.onload = shr.onreadystatechange = function() { var rs = this.readyState; if (rs && rs != 'complete' && rs != 'loaded') return; var apikey = 'e217e3c570abab684b9623c17cb6df23' try { Shareaholic.init(apikey); } catch (e) {} }; var s = document.getElementsByTagName('script')[0]; s.parentNode.insertBefore(shr, s); })(); //]]> />

Project management advice, tips, tools and recommend resources for existing and aspiring project managers.
Posts Tagged '"project management methodologies examples"'
About Project Management methodology to inform, equip and empower business owners and service professionals about the project management profession and how to make projects work to grow their business.
About Virtual Project Consulting
Where aspiring and existing project managers find Project Management Resources relating to training, software, products and services.

For practical advice on project management processes, templates and tools based on best practices to deliver your business and IT projects on time, to budget and with quality as well as satisfying your stakeholders!

Let's Connect
Project Tools
1. Success Stories Shared
2. Linky Merwe - Integrated Online Communication Marketing Advice
Share Your Success Story Here
Recommended Video Based Training for PMP Exam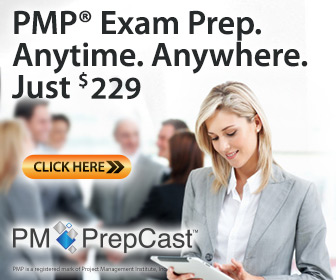 Recommended for PMP Exam preparation
Recommended PDU's for existing PMP's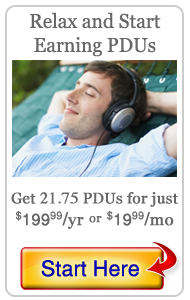 Start Using Social Media on Your Projects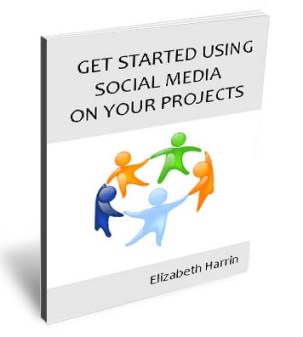 Conflict Resolution Course