//<![CDATA[ (function() { var shr = document.createElement('script'); shr.src = '//dtym7iokkjlif.cloudfront.net/assets/pub/shareaholic.js'; shr.type = 'text/javascript'; shr.async = 'true'; shr.onload = shr.onreadystatechange = function() { var rs = this.readyState; if (rs && rs != 'complete' && rs != 'loaded') return; var apikey = 'e217e3c570abab684b9623c17cb6df23' try { Shareaholic.init(apikey); } catch (e) {} }; var s = document.getElementsByTagName('script')[0]; s.parentNode.insertBefore(shr, s); })(); //]]> />

Project management advice, tips, tools and recommend resources for existing and aspiring project managers.
Posts Tagged 'IMSM'
ISO is all about International Standardisation. How ISO Standards remove barriers to global trade for developing countries. Understand how ISO standards are a powerful business tool organisations can utilise.
The Benefits of ISO Standards for your Business. The purpose here is to explain the benefits of ISO standards and why companies would implement it.
Understanding ISO Certification. The ISO certification process serves as a vehicle for improving all major interrelated systems that affect product quality, customer service and company performance.
About Virtual Project Consulting
Where aspiring and existing project managers find Project Management Resources relating to training, software, products and services.

For practical advice on project management processes, templates and tools based on best practices to deliver your business and IT projects on time, to budget and with quality as well as satisfying your stakeholders!

Let's Connect
Project Tools
1. Success Stories Shared
2. Linky Merwe - Integrated Online Communication Marketing Advice
Share Your Success Story Here
Recommended Video Based Training for PMP Exam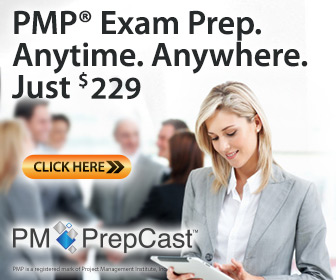 Recommended for PMP Exam preparation
Recommended PDU's for existing PMP's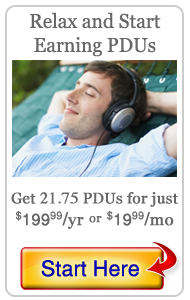 Start Using Social Media on Your Projects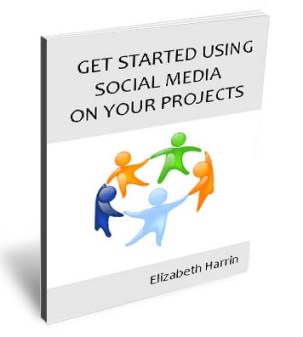 Conflict Resolution Course