Today I want to share about the success of a FIFA World Cup 'Green' Project that was undertaken by the City of Cape Town.  If you are a 'green' supporter, this would make for an interesting read, even if a bit long. As part of the preparation for the 2010 FIFA World Cup™ a greening programme was implemented to make the soccer world cup as environmentally responsible as possible.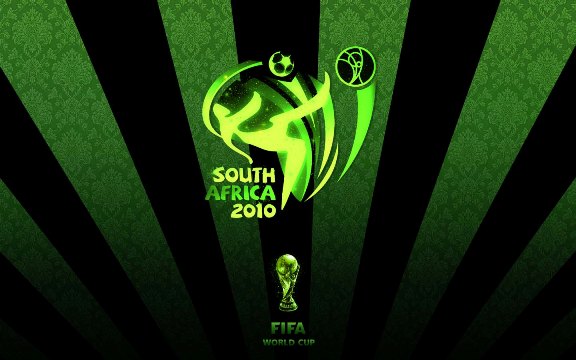 The programme, called Green Goal 2010, is supported by the Department of Environmental Affairs and Tourism (DEAT), Norway, Germany and the United Nationals Environment Programme (UNEP) and was arranged by FIFA's Organising Committee in collaboration with local government.
What is the Green Project all about?
It incorporated measurable, sustainable development principles into every aspect of the event, including energy, waste, water, transport and hospitality.
An action was developed to implement the programme, with indicators, milestones, budgets, potential partners, timelines and targets for 43 projects that formed part of the event.
This was developed after a series of German sponsored workshops and discussion forums with experts, stakeholders and interested parties, and is a collaborative output between the Western Cape Provincial Government and the City.
The action plan focuses on stadium and city-wide greening initiatives, biodiversity awareness raising, landscaping issues, green procurement processes and ratings for the hospitality industry, carbon offset targets, integrated waste management, the new urban park and communication.
Why the Green Project?
The aim was to make 2010 the greenest world cup yet, not only to offset the impact that the event itself will have on the environment (such as greenhouse gas emissions), but to set the standard for future events of this kind.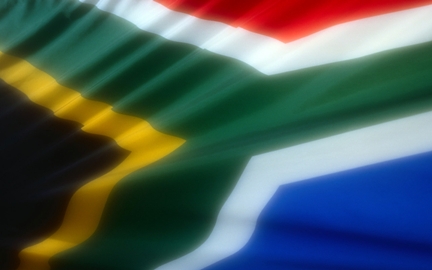 The Green Goal 2010 action plan identified nine areas with projects for implementation. These are:
Energy conservation and climate change – Minimise the carbon footprint of the 2010 event

Determine the carbon footprint of the 2010 event
Identify and implement carbon offset project(s) in Cape Town/Western Cape
Install energy efficient technologies in stadia and training venues, and at fan parks and Public Viewing Areas (PVAs)

Water – Minimise the use of potable water and promote conservation of water resources

Identify alternative sources of water for irrigation of the Green Point Common
Install water saving devices in the stadium and at the training venues [Read more…]