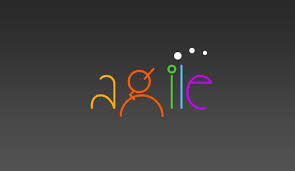 The traditional methods used in the practice of project management are hindered by a number of drawbacks, which become more pronounced when trying to satisfy the needs that more complex projects often demand.
This article looks at how Agile Project Management aims to address these shortcomings with a more flexible and interactive model which allows an adjustment to requirements and scenarios in a more bespoke way, allowing the user more creativity and a greater level of control.
If you are still investigating the use of Agile at your organisation, read "A closer look at what Agile project management is" for an overview of Agile principles, the stages, roles etc.
For an in-depth look of the Agile project management approaches, benefits and challenges, I recommend the Agile Project Management Guide from Simplilearn.
As you will read, one of the founding principles of the system and fundamental differences between Agile and traditional project management is the fact that it focuses on people, relationships and working software as opposed to processes and tools.
Please let us know in the comments what you think and feel free to share the Guide.