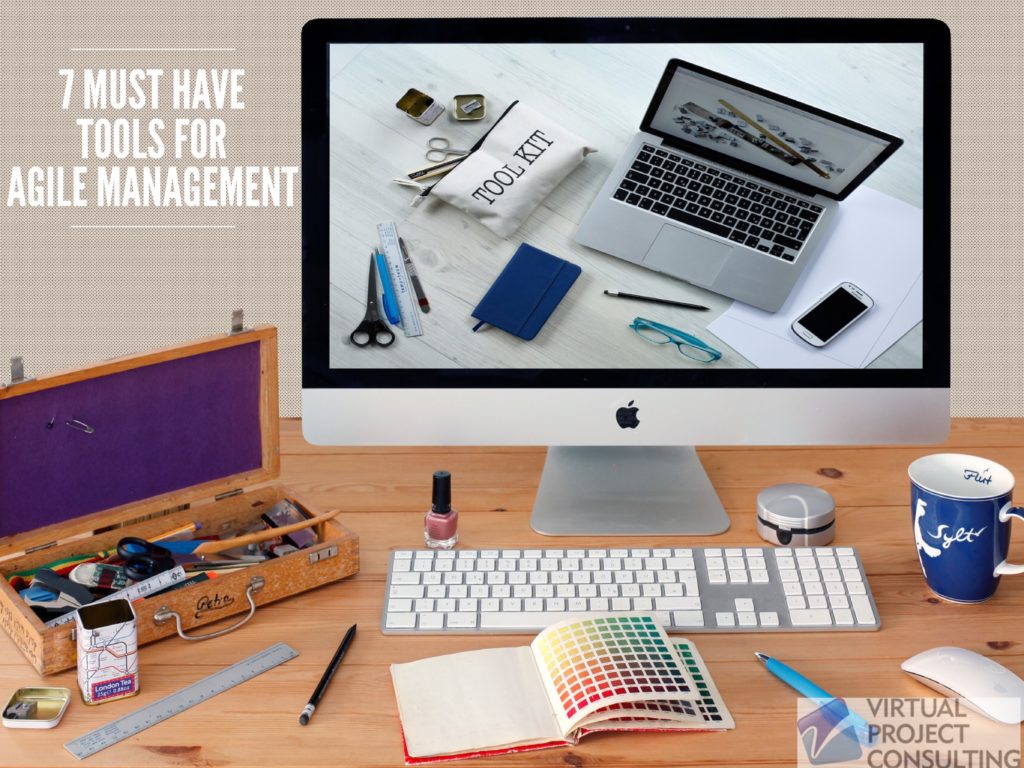 By KnowledgeHut
While it may sound simple, in reality, the tasks of an Agile Scrum Master cover a very broad spectrum. When managing and implementing the project is the need of the hour, the Agile Scrum Master must be equipped with good training and certain tools in their toolbox, so that they can accomplish and interact with their stakeholders, as and when required.
Proper Training
With the ongoing demand of Agile training, there are so many institutes on the rise that are offering courses like Certified Scrum Master Training and giving you a professional approach. The courses are designed in various stages and based on your skills, expertise, and levels; one can choose the desired course.
The biggest advantage is that the courses are available online, making it convenient for you to do from any part of the world. You only need to register for the course and you can study even in the comfort of your house or while traveling.
Benefits
On completion of the course, you will be awarded a certificate. With this certificate in hand, you are eligible to apply for a position in any organizations. In the initial level of the course program, agile management training will help you to grow the following skills.
It will give you a thorough knowledge and the key concepts of developing various forms of strategy
You will be capable of solving the issues as well as various risks that are part of agile management
Will be able to understand what type of software is required to manage properly
Test, analyze and validate various scenarios and implement working methodologies
Research the budget and make plans to finish the project within time
Motivate and influence the working team
Top 7 Agile Tools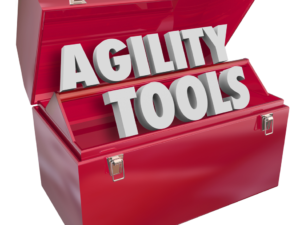 Without the use of certain tools, the work of an Agile manager can be really tough. Keeping this in mind, there are so many tools available, that have been designed to provide all the essential features.
Some of the recommended tools have been mentioned below, which can be considered.
Active Collab: If you are managing a small business, this can be the tool of your choice. With the ease of use, it can be used very effectively as and when required. The key features of this tool include management of documents, communicating via email, prioritize and control tasks accordingly, and even working on the budget part. This tool comes in a package and makes it very easy to manage every single thing.
Agilo for Scrum: If communication is what you are looking for, this can be the perfect tool for you. Based on the progress of the project, it is designed to get automatically updated. This powerful tool can also be used to connect all the members at the same time. In case of any changes made, a notification is sent, thereby alerting every member. Even you can download charts and track your progress.
Atlassian Jira + Agile: This tool even allows you to customize the projects as and when required, while the communication part is also not compromised at the same time. Even for self-hosted projects or in the clouds, this tool can be used everywhere. Even, this has a special feature called 'Release Hub,' that checks your project before delivering to the customer.

ITM Platform

: Comprehensive online project management software that is great for Agile projects with Task Management, Kanban Board and full Resource and Demand capabilities. Also mobile friendly, runs on all devices and can be integrated through API with other tools.
Pivotal Tracker: This is a great source for mobile users as well. With the capacity of tracking multiple projects at the same time, it also has other features like: communicating between members, updating the work completed so far and tracking the progress of the project. The easy-to-use features makes it a great choice.
Targetprocess: So, when you are loaded with data and charts, this can come to your relief. This is just not an available solution for scrum masters, but can even help an IT manager as well. With various customizable features, and loaded with suggestions and solutions, this is definitely a worthy consideration.
VersionOne: You need to report frequently? This is the tool for you then. Answering is very easy with the drag-drop feature. The dashboard has been designed in a way to give you easy access. With all these features, the ease factor is also taken care of, and you can communicate very easily with your team members or assign any work, and can even track the progress of the project.
The task of an Agile Manager is going to be much simpler if you have done training to equip you with the right skills and if you have supporting tools in the workplace.
************************************************************************
KnowledgeHut offers over 120+ professional certification courses across industries to helps professionals get an competitive edge and boost productivity. KnowledgeHut is an industry-leading knowledge training company for individuals and corporate offices, operating across 70 countries and 6 continents.
Click here for what is on offer for project management training.