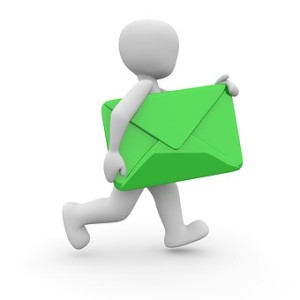 As project managers, we are all inundated with emails daily. Therefore, I want to share the 6 Time Management tips to manage your email from BrightWork to help us become more productive as professional project managers.

Tip #1
Set special time aside for emails and turn off all email notifications.
Tip #2
Clear your Inbox once a day or at least weekly. This one I struggle with, but I do manage to read and action all my emails daily.
Tip #3
Eliminate multiple folders for different type of emails. Create one ARCHIVE folder for emails you want to keep and use the Search function to find them. With my 'blue' analytical personality, I still prefer folders, hence, it takes longer to clear my Inbox.
Tip #4
If you get the same questions again and again or you need to share the same information weekly, create an email in drafts answering the common questions.
Tip #5
Don't reply to an email when you are angry. I believe anyway that it's better to deal with conflict in person and keep emails for information sharing that is unemotional; that is more professional.
Tip #6
Have a systematic, simple email management process in place.
Click here for the Infographic: 6 Time Management Tips to manage your email
Let us know in the comments sections what other email tips you have!
Please click below to subscribe to Virtual Project Consulting not to miss any future updates!