What Are The Key Social Media Tools?
Social Media Marketing takes place through various Social Media platforms when they are used as a marketing tool to market a company's products and services.  Social Media tools can be divided into different categories, each category serving its own purpose.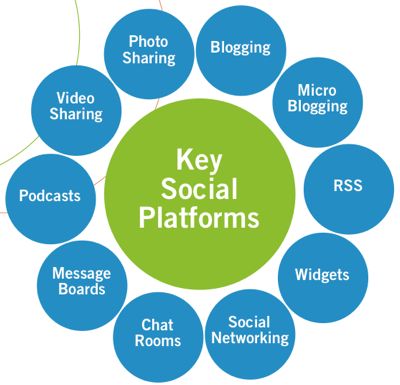 The above diagram depicts some of the key Social Platforms in use today.  Many of the platforms can be targeted as marketing tools to increase exposure to your business and grow your business through more sales and strategic partnerships. Let's look at each key platform in more detail.  For the purposes of this article only one example of each type will be discussed.
1) Blogs
From term "weblog" is a type of website, usually maintained by an individual with regular entries of commentary, descriptions of events, or other material such as graphics or video.  At beginning of 2008 blog search engine Technorati was tracking more than 112 million blogs and this number is growing at a rapid pace.
Currently there are 12,9 million active blogs with more than 5 billion readers.
2) Micro-blogging: Twitter

Micro-Blogging is a Social Media tool that answers to 1 question:
"What Are You Doing?"
Answers question in short sentences of 140 characters or less.
Most users on Twitter are already on Facebook .
Twitter is one of the fastest growing Social Media platforms.
It is referred to as 'Instant messaging on steroids'.
Demographics shows that it is used by politicians, celebrities, news anchors and individuals.
Total visits in May 2009 were 134 million ; with 32 million unique visitors in April 2009.
The Twitter platform is used by 94% of marketers.
3) Really Simple Syndication: RSS
RSS "feeds" allow people to subscribe to the various websites, blogs or sections of websites that are of interest to them.
4) Social Networking: Facebook 

Facebook is a well-known Social Media platform to create, participate in groups, share photos, videos, audios online.
It has an Alexa ranking of 5 (fifth most trafficked website in the world).
Currently 300 million active members, growing with 250 000 new members per day and predicted to be 500 million by 2011.
Demographics: fastest growing age group is 30-35. Women aged 55 is also a big growth area
Facebook presents huge opportunities to set up a group discussing areas of interest relating to your business.
5) Niche Networks: LinkedIn

LinkedIn is a Professional Networking Social Media platform and the largest network of its kind. Currently, it is used by more than 50 million professionals to exchange information, ideas, opportunities and business networking.
6) Chatrooms
Build your own network of contacts who share your interests.
7) Message Boards: Forums
An Internet forum, or message board, is an online discussion site were any topic of interest  is posted and discussed.
8)   Podcasts
A podcast is a series of digital computer files, usually either digital audio or video, that is released periodically and made available for download by means of web syndication.
9)   Video sharing: You Tube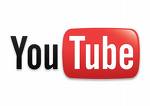 YouTube was founded in 2005 by Chad Hurley, Steve Chen and Jawed Karim, who were all early employees of PayPal. You Tube is a video sharing Social Media platform that currently has 75 million videos and 150 000 more videos are added per day. YouTube allows people to easily upload and share video clips across the Internet through websites, mobile devices, blogs, and email.  In 2006 YouTube was purchased by Google Inc. Video marketing is used significantly more by men than women.
10)    Photo sharing: Flicr

An online photo management and sharing application to show off your favourite photos and videos to the world.
11)   Social Bookmarking: Delicious
Delicious is a social bookmarking service that allows users to tag, save, manage and share web pages.
If you enjoyed this summary of social media marketing tools for business, go read my free Social Media Marketing Report which contains more useful information about your most pressing questions about social media as a marketing tool.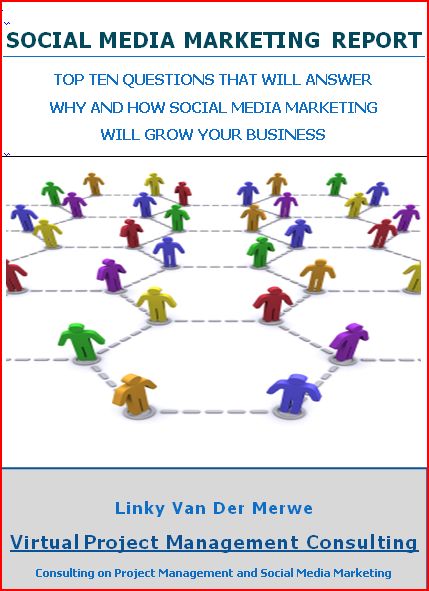 Related Social Media articles!